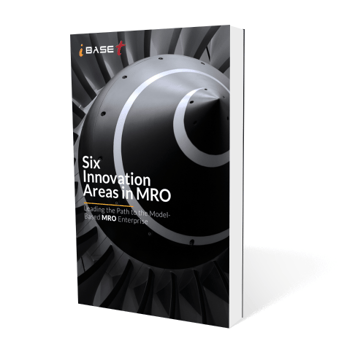 Discover the Model Based Future of MRO Operations.
MRO operations are facing a rapidly changing highly competitive environment. In the past, MRO shops could pass the cost of inefficiencies as a "cost of doing business" to the customer, but in the face of higher competitive pressures, MRO shops must look to modernizing practices and leveraging digital technologies to take operations to new levels of productivity.
In this article, we discuss six innovation areas that are driving progress towards a future Model Based Enterprise (MBE) at leading edge MRO hangars:
3D Printing of Spare Parts
Automation with Robotics and UAVs
Asset Sensor and Diagnostic Connectivity via the IoT
Digital Thread and Digital Twin
Advanced Analytical Capabilities
Advanced Guidance with Augmented Reality and Natural Language
Who should download:
This white paper is designed for MRO Operations Management, Engineers, Information Technology Architects, Aviation Industry Consultants, Continuous Improvement and Innovation Specialists.